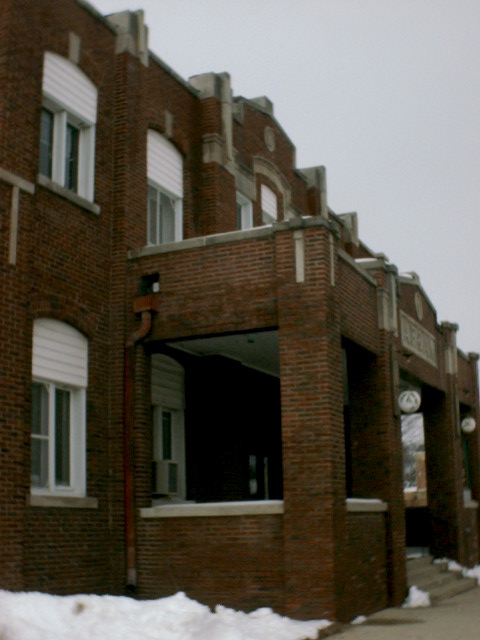 Mannina constructions latest job, Shoring and reinforcing the Masonic temple in Harvard IL. Keep checking back for further development.
CLICK HERE TO SEE PICTURE GALLERY
CLICK HERE TO SEE FLOOR PLAN DRAWING
CLICK HERE TO SEE ELEVATION DRAWING
Click on yellow text below to see other pages.
*MANNINA CONSTRUCTION ON FRONT COVER
*MIKE MANNINA'S UNITED STATES PATENT
*FOAM FOUNDATION IN BARRINGTON
* SEA WALL ON THE CHAIN O LAKES
*HOW THE PUMP HOUSE WAS BUILT.
THE MASONIC TEMPLE IN HARVARD IL.
For more details e-mail us at, info@mannina.com
Mannina Construction, P.O. Box 368, Antioch, IL 60002
Web designer: DJ CREATIONS