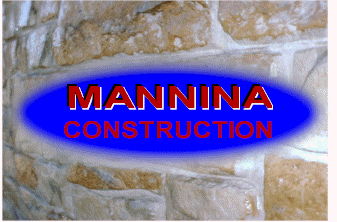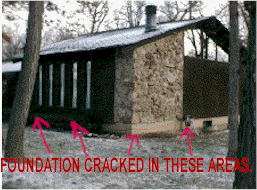 Mannina Construction restored a foundation. The job required a strategic plan of attack, not to mention the proper engineering. The foundation cracked because of poor water run off, no rebar in foundation, no groove in footing, and a portion of the basement floor was removed to fix the water problem.
CLICK HERE TO SEE FOUNDATION DETAIL DRAWING.
Click on yellow text below to see other pages.
*MANNINA CONSTRUCTION ON FRONT COVER
*MIKE MANNINA'S UNITED STATES PATENT
*FOAM FOUNDATION IN BARRINGTON
* SEA WALL ON THE CHAIN O LAKES
*HOW THE PUMP HOUSE WAS BUILT.
For more details e-mail us at, info@mannina.com
Mannina Construction, P.O. Box 368, Antioch, IL 60002
Web designer: DJ CREATIONS