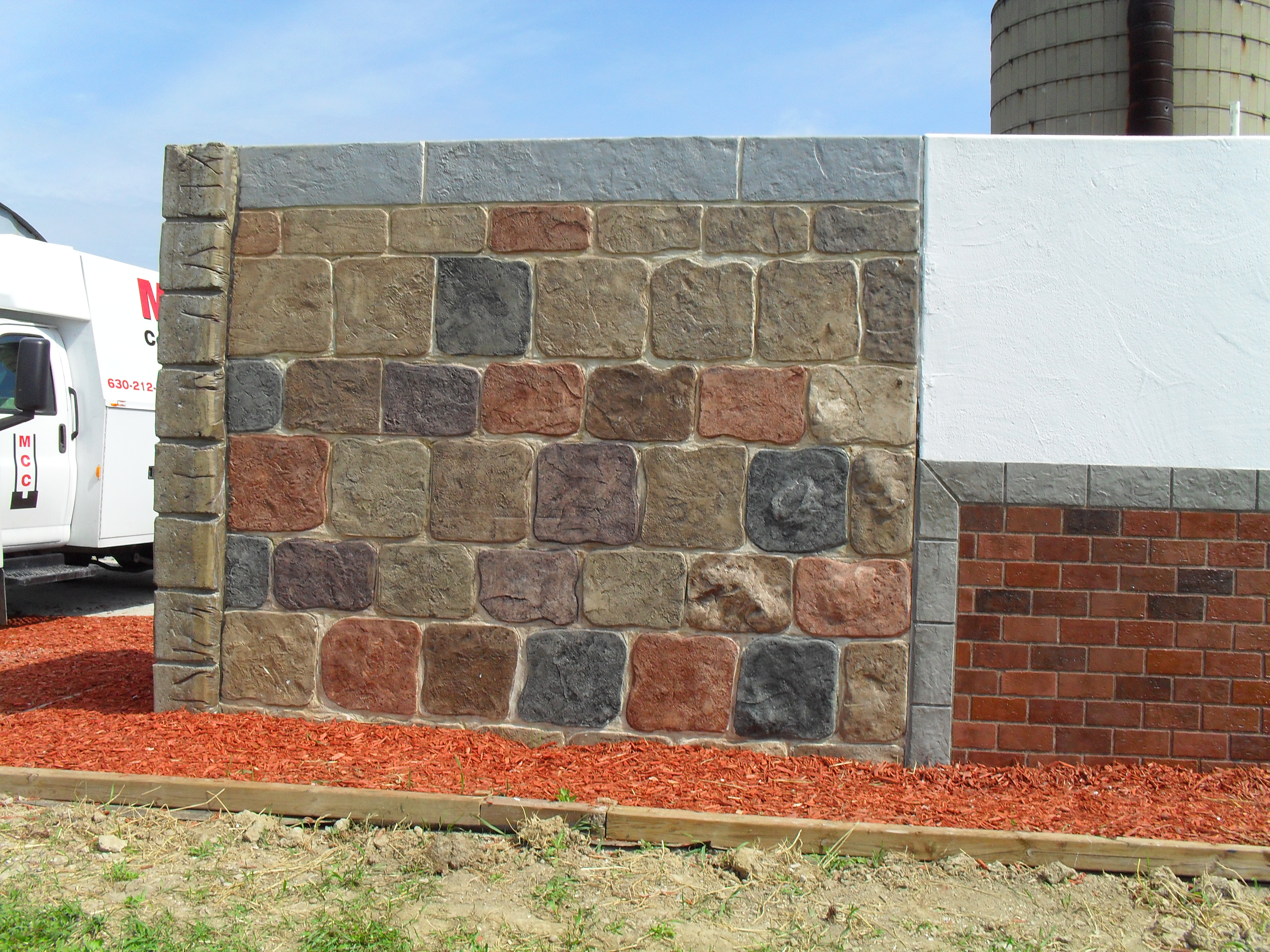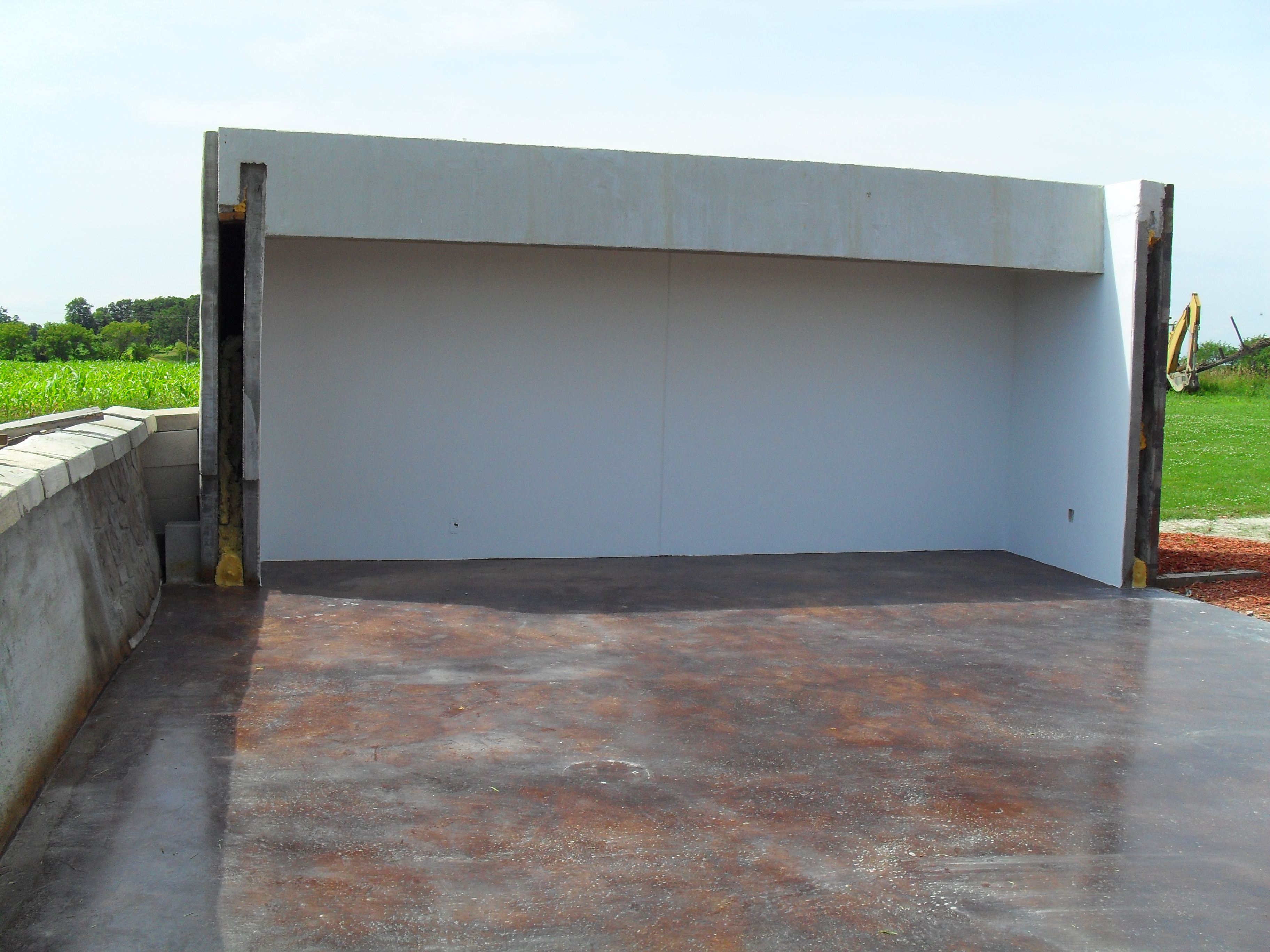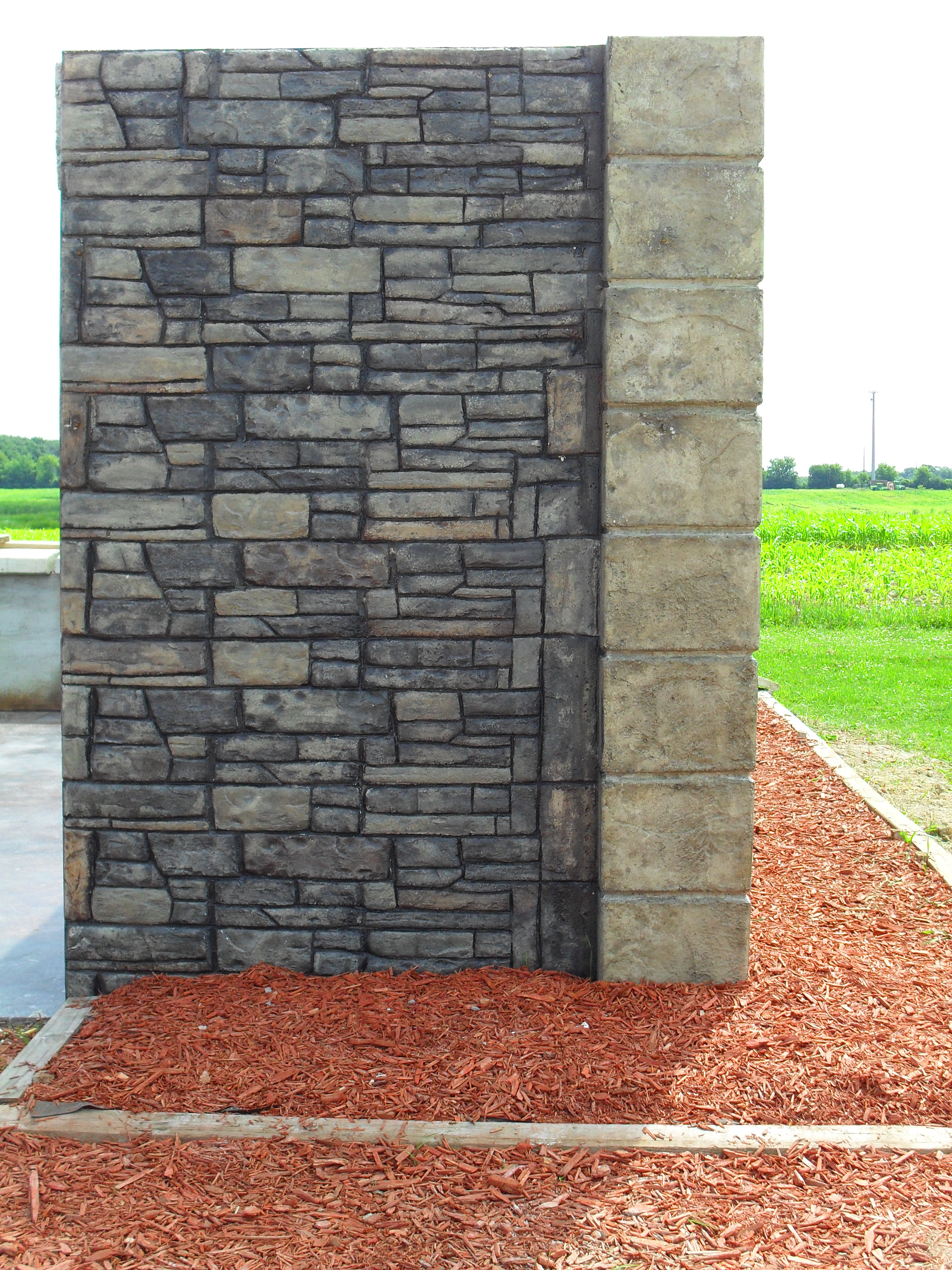 Mannina Construction paving the way to new technology in the Decorative Concrete World, while keeping our world green in the process. Mannina Construction has developed a Dual Decorative Concrete Panel. What dose this all mean? Simply put by saying, affordable, safety for your family, outstanding beauty with long term benefits, and much more!
Below are just some of the benefits you get with a Mannina Construction DC Panel.
Heat Sink
Structural
Decorative
More Insulation than ICF Walls (insulated concrete forms)
Electric in Walls & Floors
Plumbing in Walls & Floors
Light Panels Means Smaller Crain & Faster Erection
Concrete Deck Locks in Decorative Concrete Panels
Can Span UP To 40 Feet without Posts
Deck Constructed with Radiant Heat
No Transfer of Cold from Outside Wall to Inside Wall
Withstand Earthquake Up to 5.0 on the Richter scale without Structural Damage to Building.
Tornado Proof
Flood Proof
All Green
All natural Products
Walls Cost Less Than a ICF Walls (insulated concrete forms)
No Maintenance to DC Panel (decorative concrete panel)
Sound Proof
Energy Efficient
Complete a Home in Less Time then a Wood Frame Home
Click here for Technical Drawing
Click on any picture below for a closer look!
SECOND TO NONE IN DECORATIVE CONCRETE
***** CLICK PICTURE TO SEE MORE *****